Sophia (http://retailtherapy.onsugar.com/) held a OCC spree a while back. I joined her 2nd one coz I told myself I'm gonna try these lip tars and see for myself how good they really are.
I got myself Hush (ANTIQUE, BRIDAL PINK), description taken off the OCC website


So is it really good? YES! I love how pigmented it is, a little really goes a long way. It doesn't dry my lips out like lipsticks as this is a gloss like product. This shade is perfect for me. The next colour I'm aiming for is Trick, swatches on Temptalia (http://www.temptalia.com/occ-lip-tars-for-fall-2010-review-photos-swatch...).
Thanks to Jenn and Amy and Soph for tweeting about it, lol
Next up, from Dyan's spree (http://spreewithdyan.onsugar.com/),


This is one of Lush's most popular scent, and I know why it's popular, even I love it!
I managed to get my hands on a sample of Lush's Honey I Washed The Kids sample from booyouu! Finally! I've been watching YouTube vids of WSITN and all his lush hauls, it makes me want to try everything!

I also bought a NYX lipstick from her.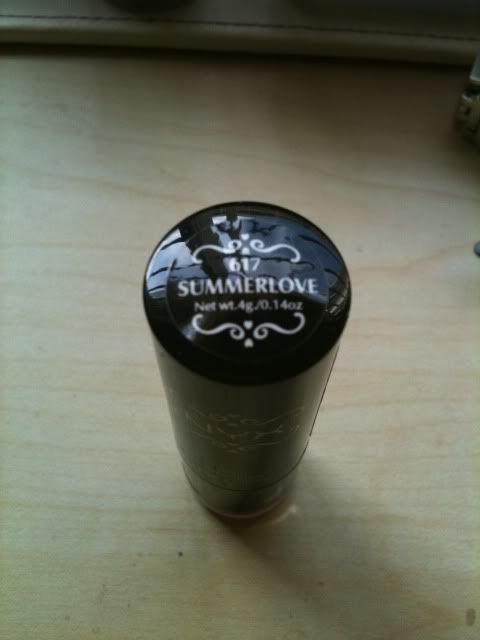 Now I own 2 of them!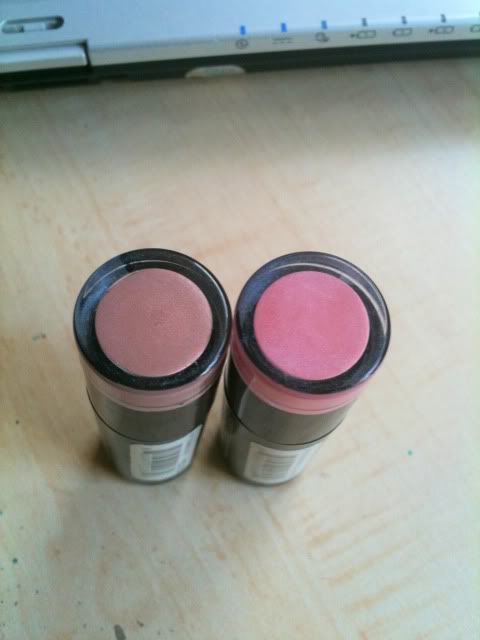 Summer Love & Strawberry Milk
A swatch of them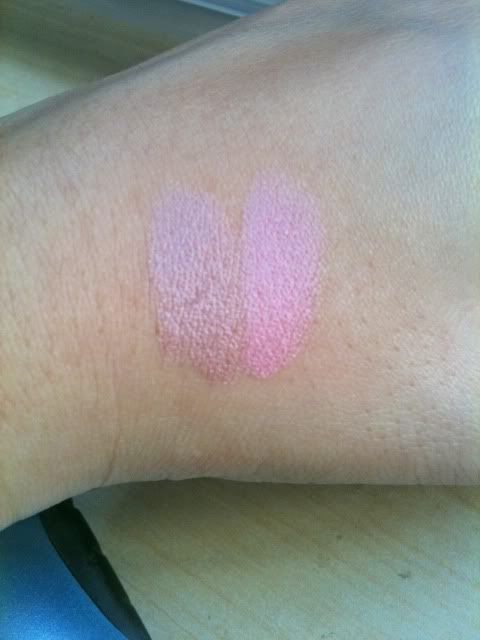 They both give me really nude looking lips which is what I like. Strawberry Milk is more pink whereas Summer Love is more towards the brown side.